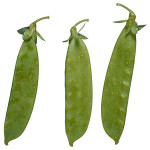 Spring has finally come to Central New York. One of my friends said driving around this week was like living in time lapse, with one day first bare tree limbs, the next a green haze on the branches, and then little buds.
And that reminded me that many reporters will be doing agriculture stories. So here are five sites to help you beef up your reporting with statistics or reports:
Can't wait for snap peas and  fresh peaches!