The next time you need a legal primer or have a question about your legal rights — access to private property, juvenile justice or taping phone calls –be sure to check out the Reporters Committee for Freedom of the Press.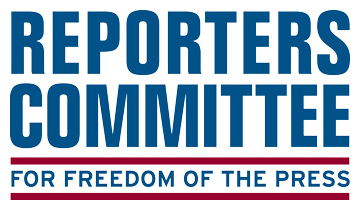 This non-profit has been helping journalists for more than 40 years and runs a 24-hour hotline. It's also the group that represents  journalists' view on legislation before Congress and writes briefs to the U.S. Supreme Court on media law cases.
If you go there and skim the material, you'll find it's like going back to your college media law course!  To get you started, here are five sections of the site I recommend:
Feel free to leave a comment about other online resources that you couldn't live without.